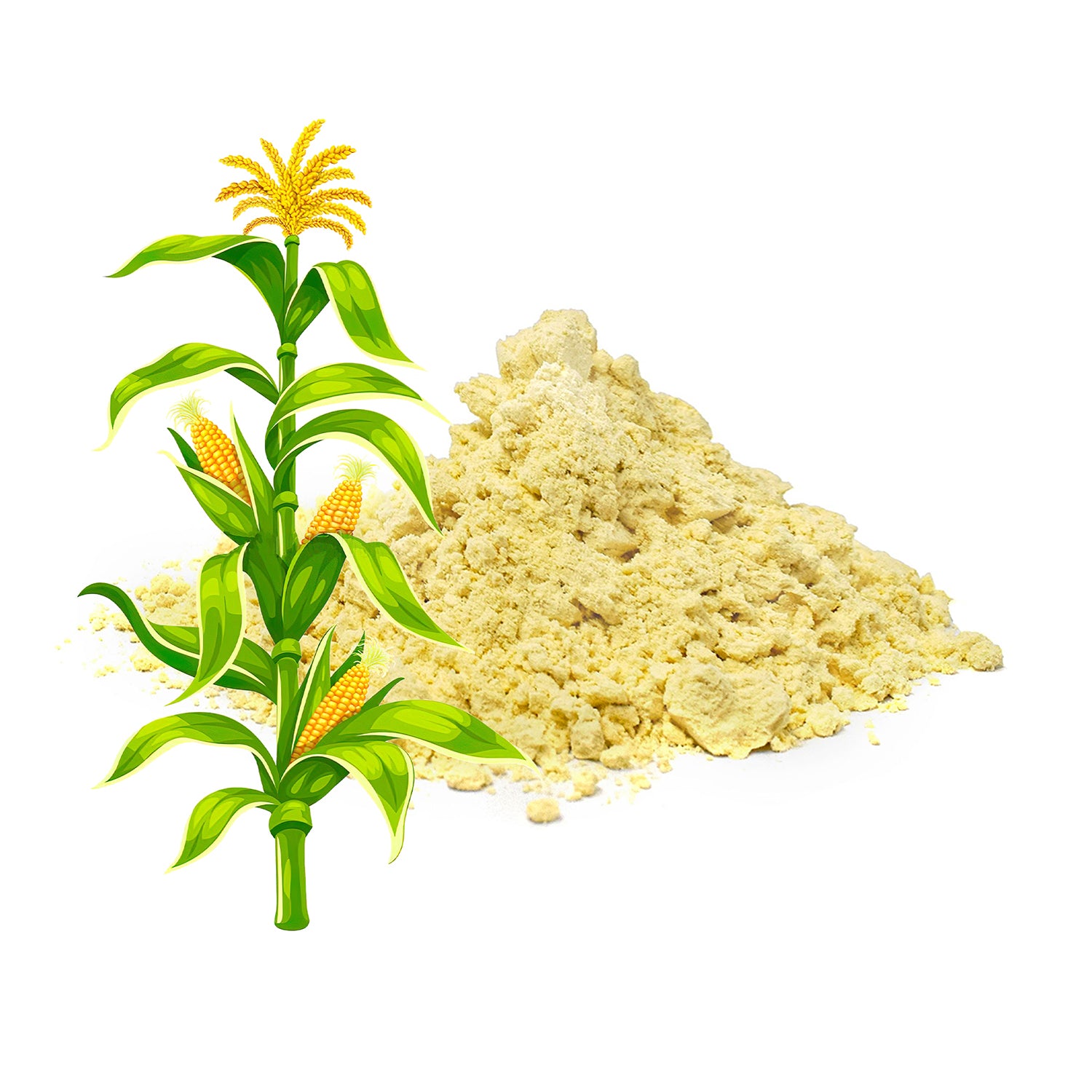 Makki Atta - 100% Natural, Organic & Fresh Maize Flour 800g - Traditional, Wholesome & Gluten-Free
Ingredients
Organic Maize Flour (Makki ka atta), ground using Maize Whole Grain grown in
Key Values
Natural Taste & Colour
Wholesome
Unrefined
Gluten-Free
Non-GMO
Hygienically Ground & Packed
No Chemicals or Pesticides
Usage
Enjoy Makki ki Roti with Sarson ka Saag as a comfort food.
Relish delicious makki ka dhokla with chutney.
Add to healthy satvic snacks.
Enjoy healthy Makki Atta Halwa.
Storage
During humid or summer weather, it's crucial to transfer it to an airtight container within a few days of receiving it and store it away from moisture and direct sunlight.