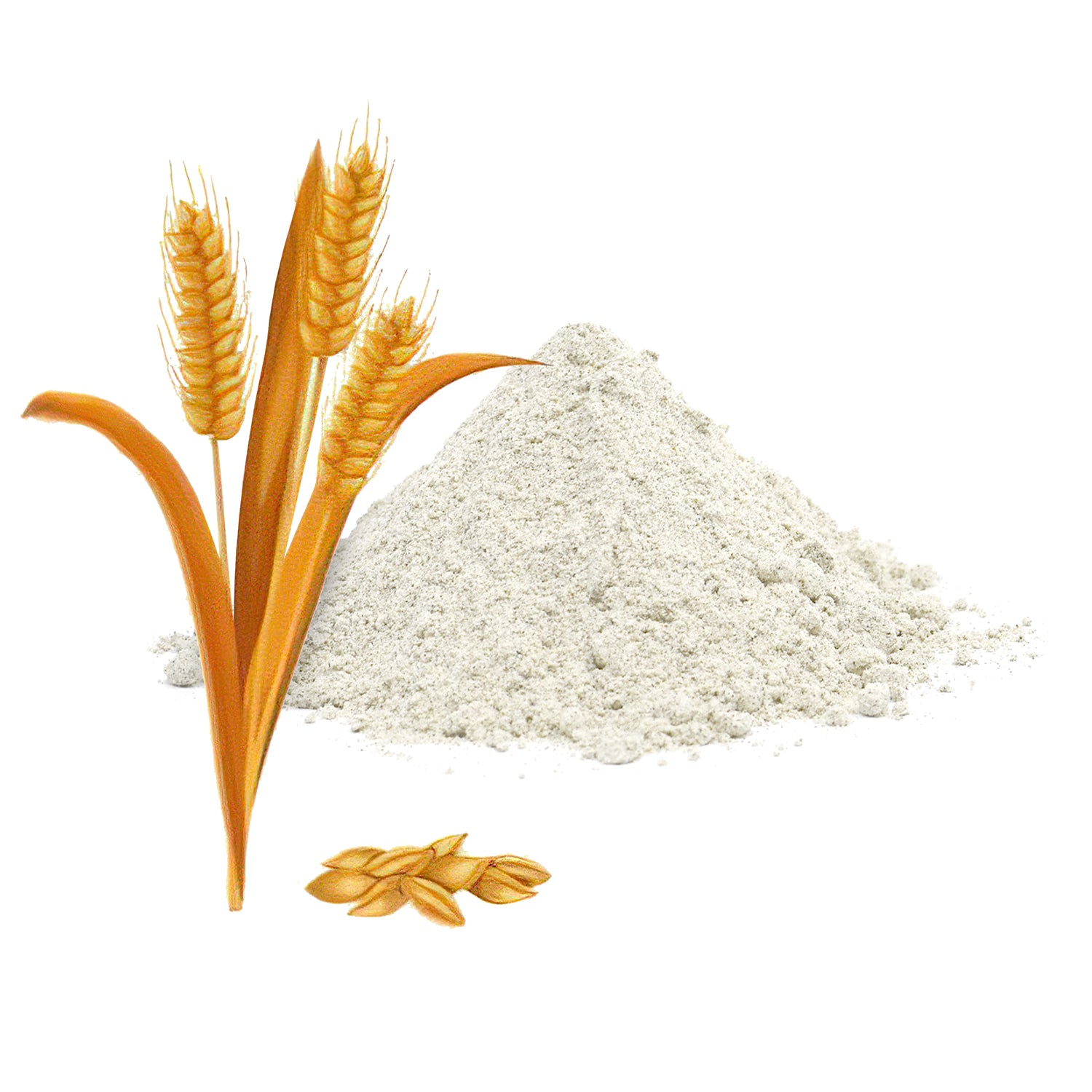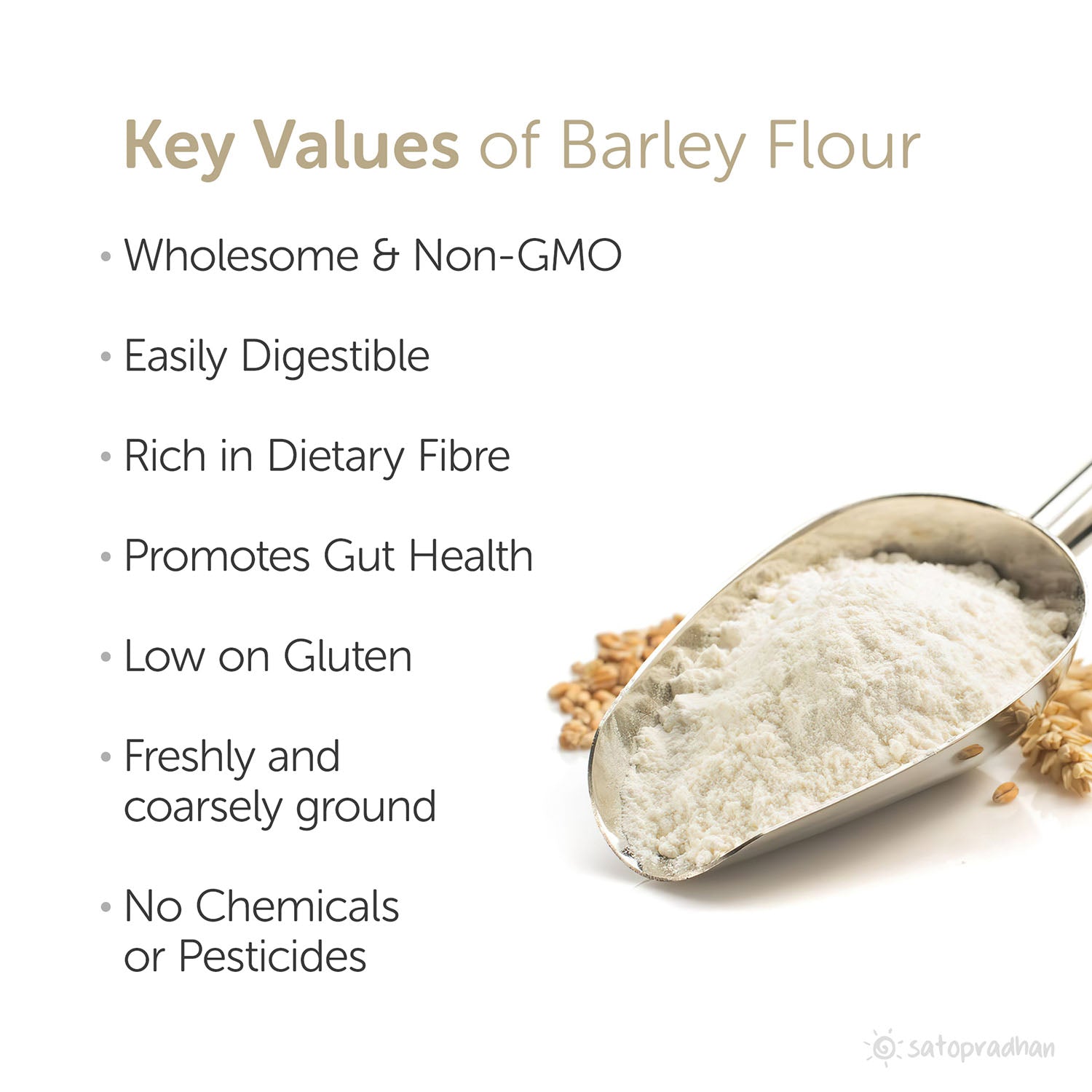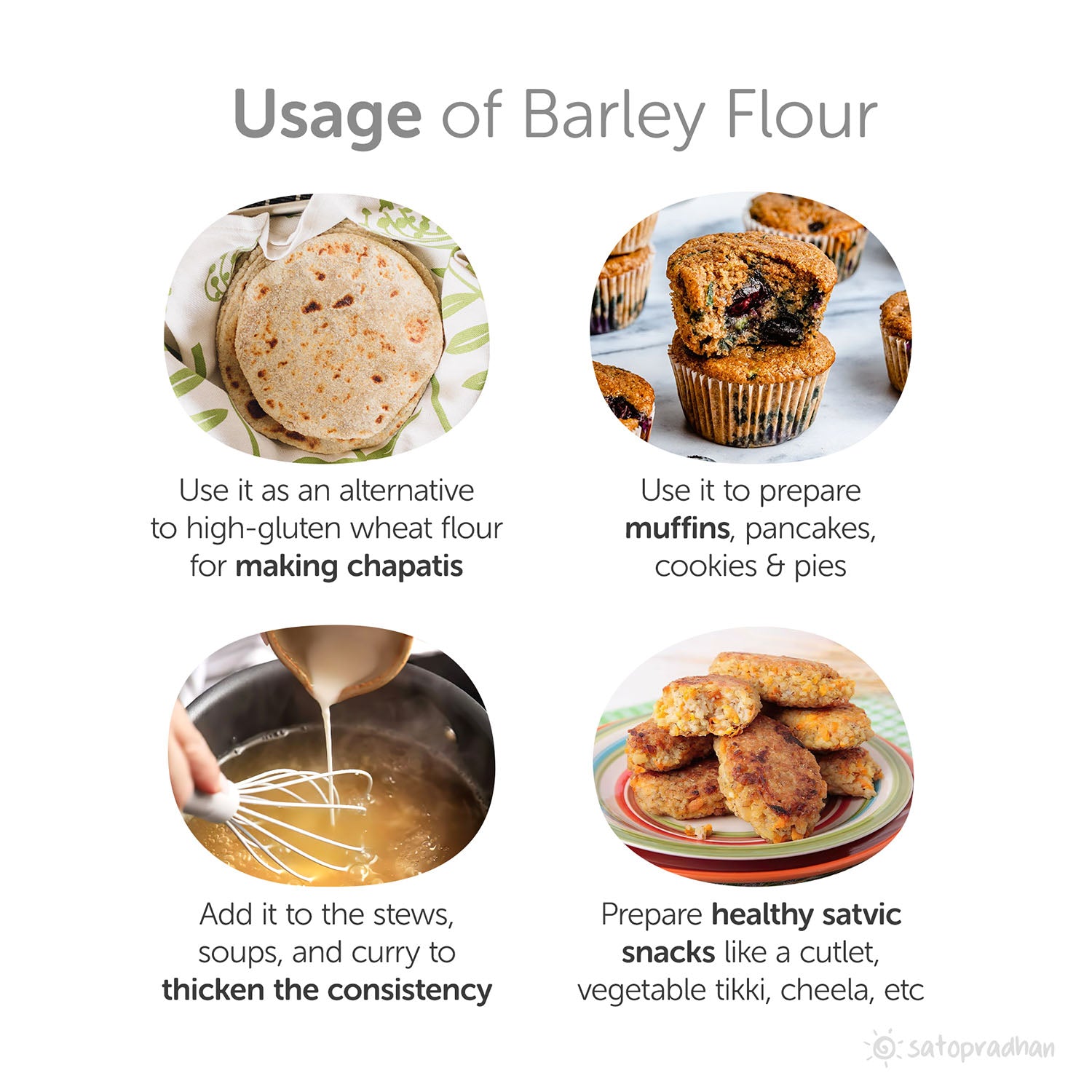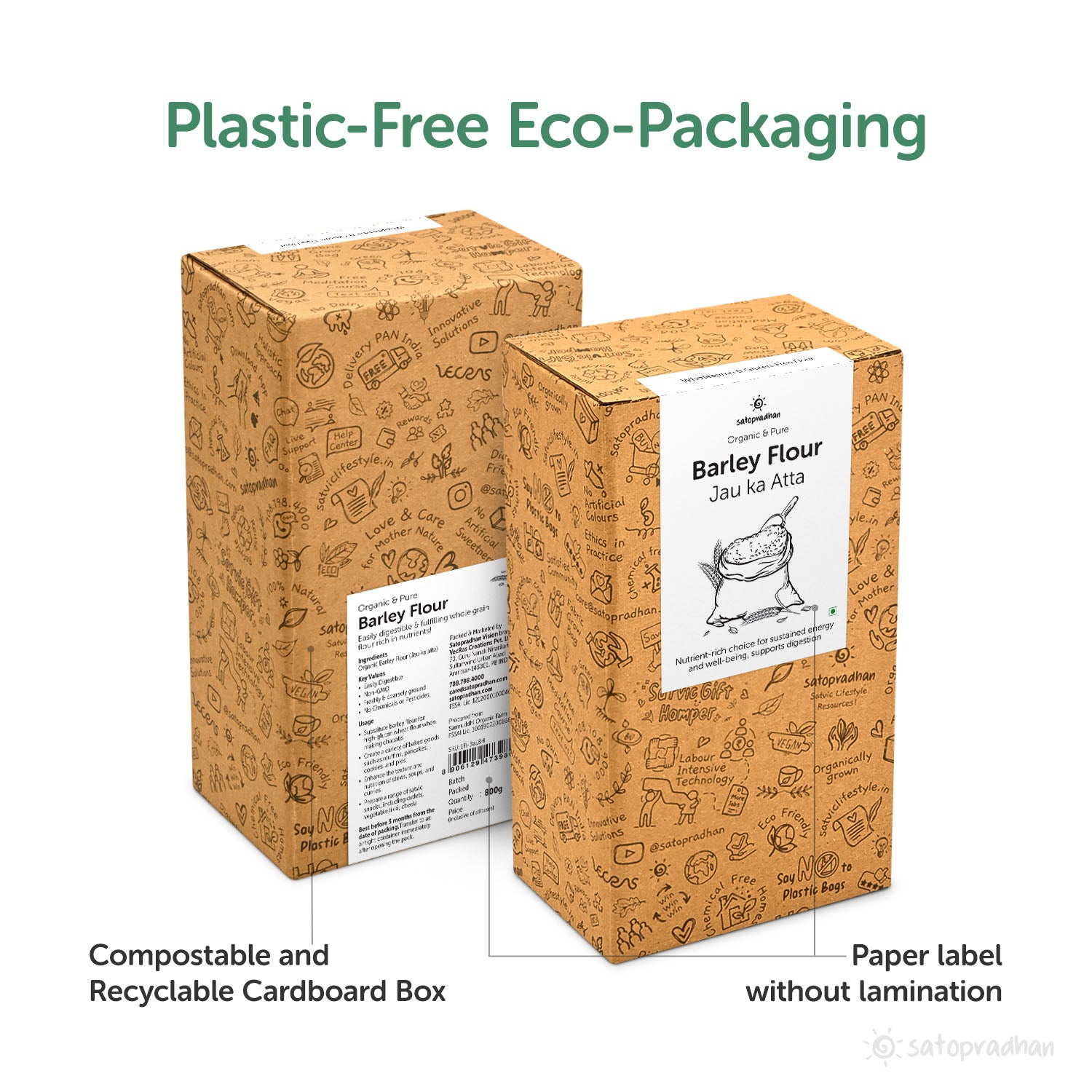 Barley Flour - Jau Ka Atta 800g - Organic & Unadulterated, Wholesome, Low-Gluten & High Fibre | Hulled Barley /Jau Flour
Ingredients/Components
Organic Barley Flour (Jau ka atta), ground using Barley Whole Grain grown in Rajasthan
Key Values
Wholesome & Non-GMO
Easily Digestible
Rich in Dietary Fibre
Promotes Gut Health
Low on Gluten
Freshly & coarsely ground
No Chemicals or Pesticides
Usage
It can be used as an alternative to high-gluten wheat flour for making chapatis
Use it to prepare muffins, pancakes, cookies & pies
Add it to the stews, soups, and curry to thicken the consistency
Prepare healthy satvic snacks like a cutlet, vegetable tikki, cheela, etc.
Storage
During humid or summer weather, it's crucial to transfer it to an airtight container within a few days of receiving it and store it away from moisture and direct sunlight.
Best resources
Good quality and amazing taste 👍
Best if you expect quality
Best product. I always buy products from satopradhan. They are the best.