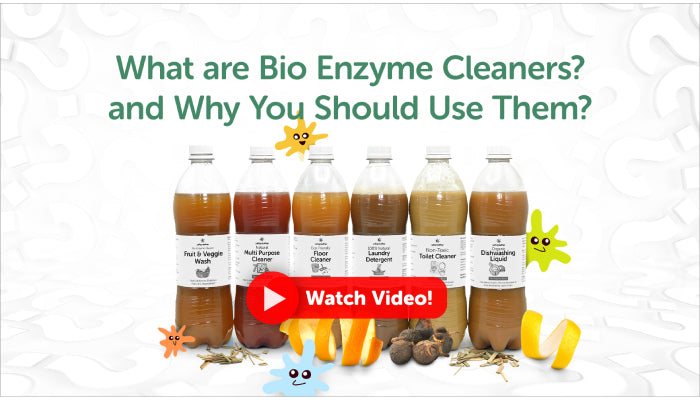 GOOD FOR HUMANS, BETTER FOR ANIMALS, BEST FOR THE ENVIRONMENT!
Satopradhan Bio-Enzyme Cleaners
Bio Enzymes are a wonderful gift to us from Mother Nature. Making bio enzyme-based cleaners is a tiny initiative to enable healthier lives & create a safe & habitable planet:)
The Solution is Bio-Enzyme Cleaners!
Derived from Mother Nature, Bio Enzyme-based cleaners are 100% natural and non-toxic. They are a safer substitute for all harsh chemical-based cleaning products.
How do microbial cleaners differ from conventional detergents?
The probiotic microbial cleaners enable continuous deep cleaning, which means that the enzymes keep on working (sometimes even for a few days) after their first application till all the stains are completely removed. However, in case of conventional cleaners, the germs continue to grow on the surface when the cleaner dries up.
Benefits of Bio Enzyme Cleaners

Highly Effective
They provide a natural, deep and long-lasting clean. The enzymes can enter the smallest of cracks and crevices & help break down and remove many different types of residue.
Free of Harsh Chemicals
Formulated using 100% pure & non-toxic ingredients, the plant-based bio cleaners help make your home free of harmful chemicals & fragrances like SLS, triclosan & phosphates. 

Economical
They have long-lasting effectiveness, requiring smaller quantities for the same cleaning tasks & are more affordable as they can be produced using readily available ingredients, reducing production costs.

Diversion of Landfill waste
Made using a readily available waste material, i.e. Fruit & Vegetable Peels, they help reduce waste and prevent them from being discarded in landfills.
Residual Cleaning
The enzymes in the cleaners keep working for a few days after their application until all the stains are completely removed.

Rejuvenates Water Bodies
Every 1 ml of bio enzyme helps rejuvenate 1000 ml of contaminated water, i.e., with every use, when the water goes down your drains, it helps revive the water bodies.

100% Non-Toxic & Natural
Made from completely safe and plant-based ingredients

Lab Tested
All the cleaners are quality controlled & tested by NABL Accredited Labs.
Upcycled Packaging
Shipped in rescued & upcycled plastic bottles to avoid the generation of new plastic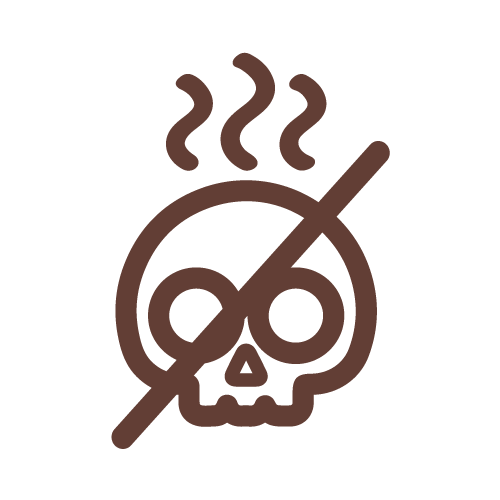 Free of Harsh Fragrances
Made from 100% pure essential oils, without the use of synthetic fragrances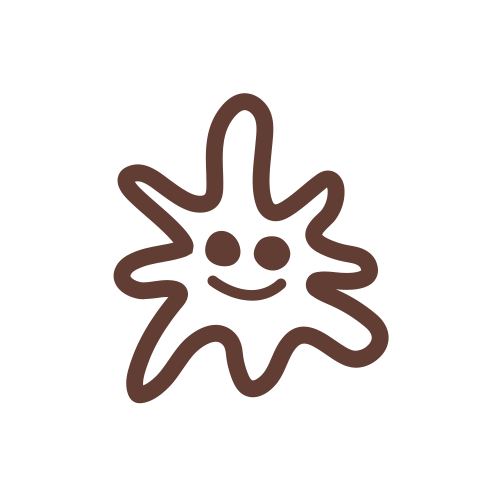 Residual Cleaning
Enables continuous cleaning for a few days after the application until all the stains are removed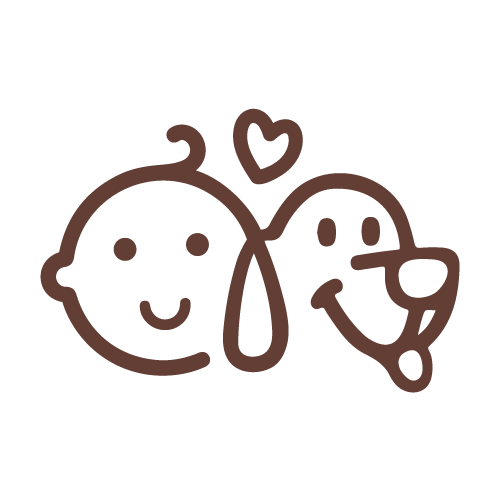 Baby Safe & Pet Safe
Made using natural and safe ingredients, they are gentle on babies and pets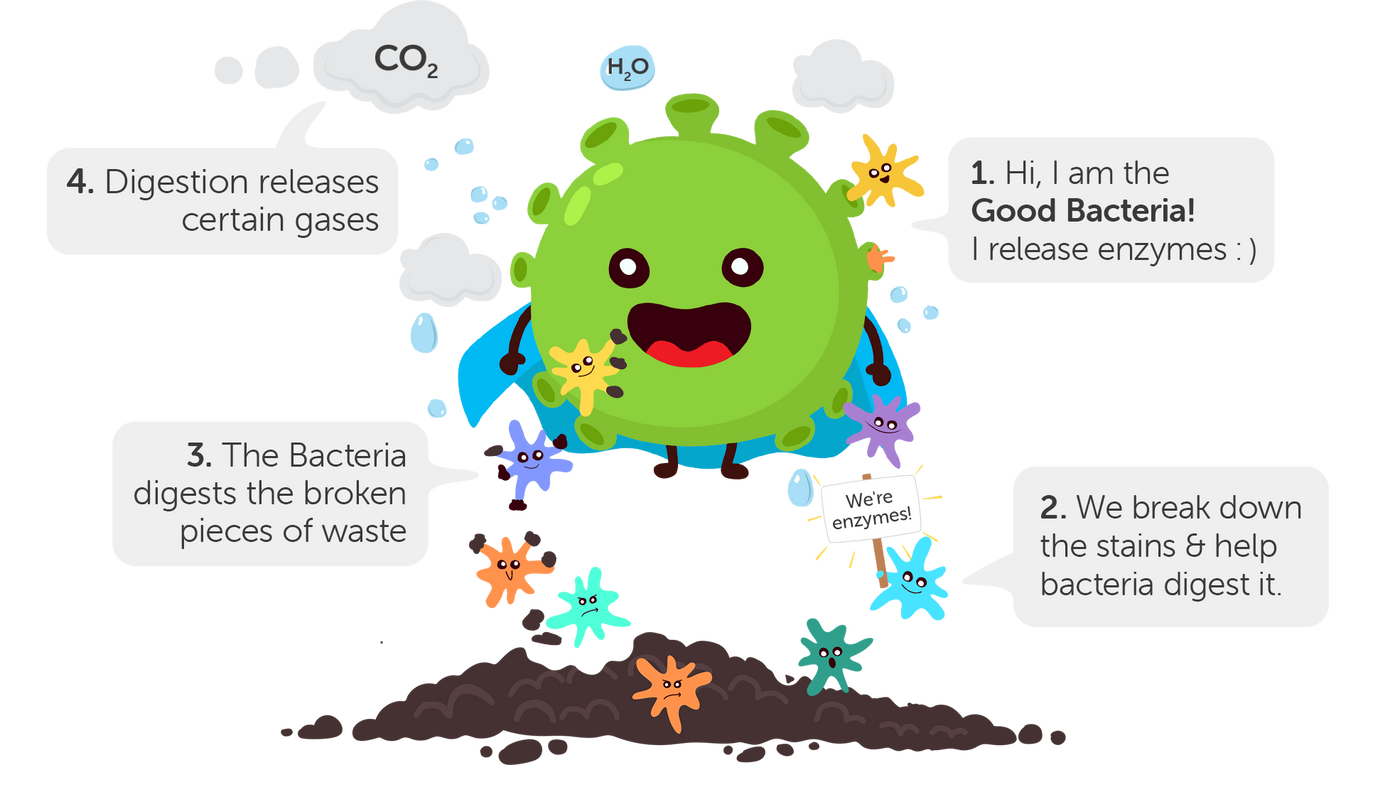 How Do The Bio Enzymes Work?
Bio enzymes contain Good Bacteria, which can digest waste like stains and soil. When good bacteria are placed in the right biological environment, like the right temperatures & correct food source, it produces certain enzymes. These enzymes can break down the specific waste (soil/stains)  into smaller pieces. The smaller pieces become the food for the bacteria, and it ultimately digests it. The bacteria grow in numbers and continue digesting the waste until the food supply diminishes or the stains are completely removed & this process can continue for hours or even some days.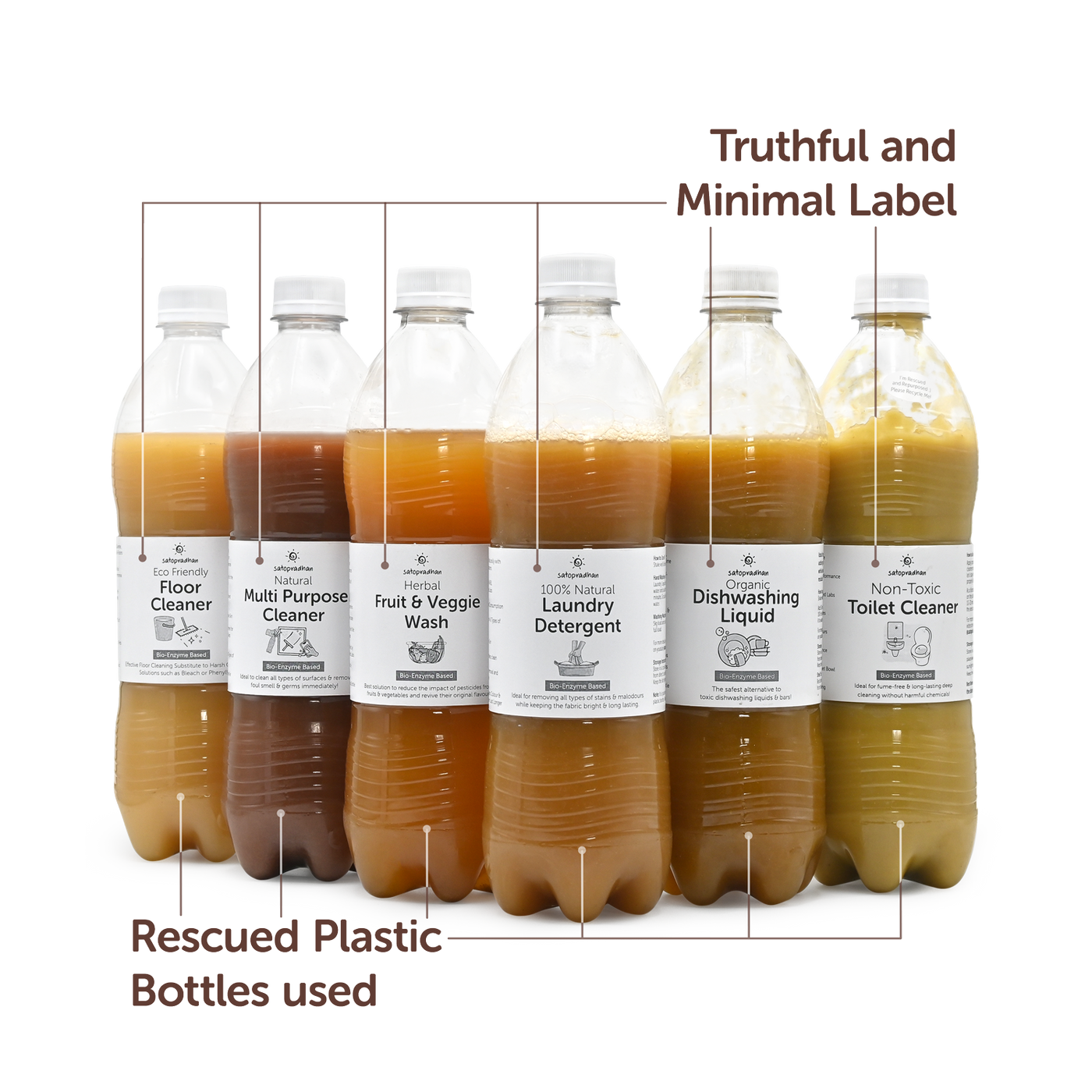 Plastic Packaging, but with a Twist!
Embrace sustainability with our bio cleaners, packaged in upcycled plastic bottles. Each bottle has been rescued from scrap collectors and given a new life. We request you to join us in supporting the circular economy by responsibly handling them to your local raddi walas as we eagerly buy them back. Together, let's transform waste into a vibrant, eco-conscious future while keeping plastic out of landfills.
How Do They Differ From Conventional Cleaners?
Chemical cleaners provide Temporary & Immediate Cleaning. They work quickly to remove stains and dirt, but their effects don't last long as the harmful bacteria can grow back on the surface.
They enable Continuous Deep Cleaning, & can enter into the smallest of cracks & crevices. The microbes keep on working, sometimes even for a few days until all the stains are completely gone!
Chemical cleaners often contain harsh and synthetic additives, most of which can pose potential health risks.
Natural cleaners use gentle& safe ingredients from Mother Nature to break down stains and dirt effectively.  
Their strong chemical composition can lead to health hazards, making them highly toxic for environments where the safety of children and pets is a priority.
They are absolutely safe as they are composed of non-pathogenic, "good" bacteria. The ingredients have been carefully chosen to be gentle on us & non-toxic to the environment 
Impact on the Home Microbiome
They negatively impact the balance of beneficial bacteria and disrupt your home microbiome.
They support and maintain a healthy community of microbes, promoting a more harmonious environment which results in stronger immunity
Effect on the Environment
Conventional cleaning products pose significant risks to the environment due to their inclusion of synthetic chemicals like phosphates & sulfates.
The good bacteria help rejuvenate the water bodies and contribute to the replenishment of marine life. Mother Nature will Thank You for Using Them :)
Hear What Our Community Says About Our Cleaners!
I have tried dish wash, laundry wash, and toilet cleaner, all gave amazing resultsI never thought cleaning could be so perfect without chemicals!
Priya Jain, Delhi
Very nice bio enzymes for assorted work at home.Nice multipurpose cleaner and all other cleaners also do their job wonderfully!
Subir Banerji
The toilet cleaner works beautifully. Its strength is equal to any commercially available product. Easy to use and the fragrance is so refreshing and energizing, it would definitely recommend it for all.
Shameena Salim, Tamil Nadu
Make your Home Chemical-Free Today!
Natural & organic Cleaners made from the simple fermentation process to help. It is a small & sustainable step to move towards a disease-free body & a healthier planet!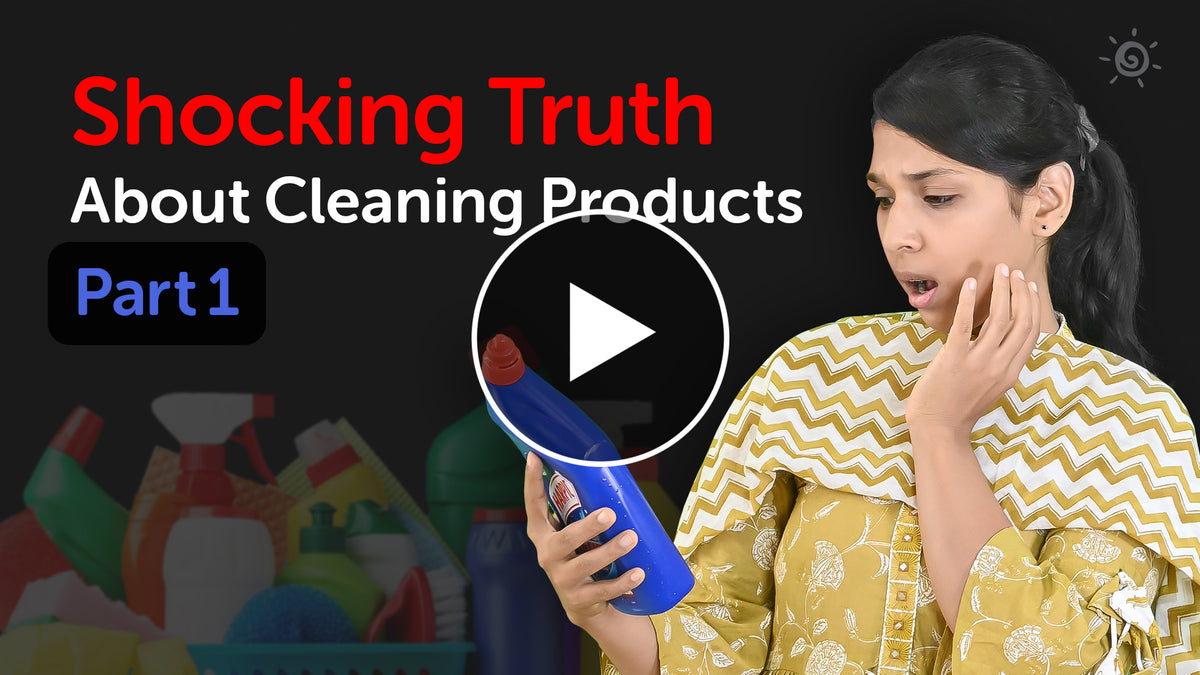 Chemical-Free Home Part-1/3 | Harmful Effects of Cleaners | Toxic products used daily at home
Watch now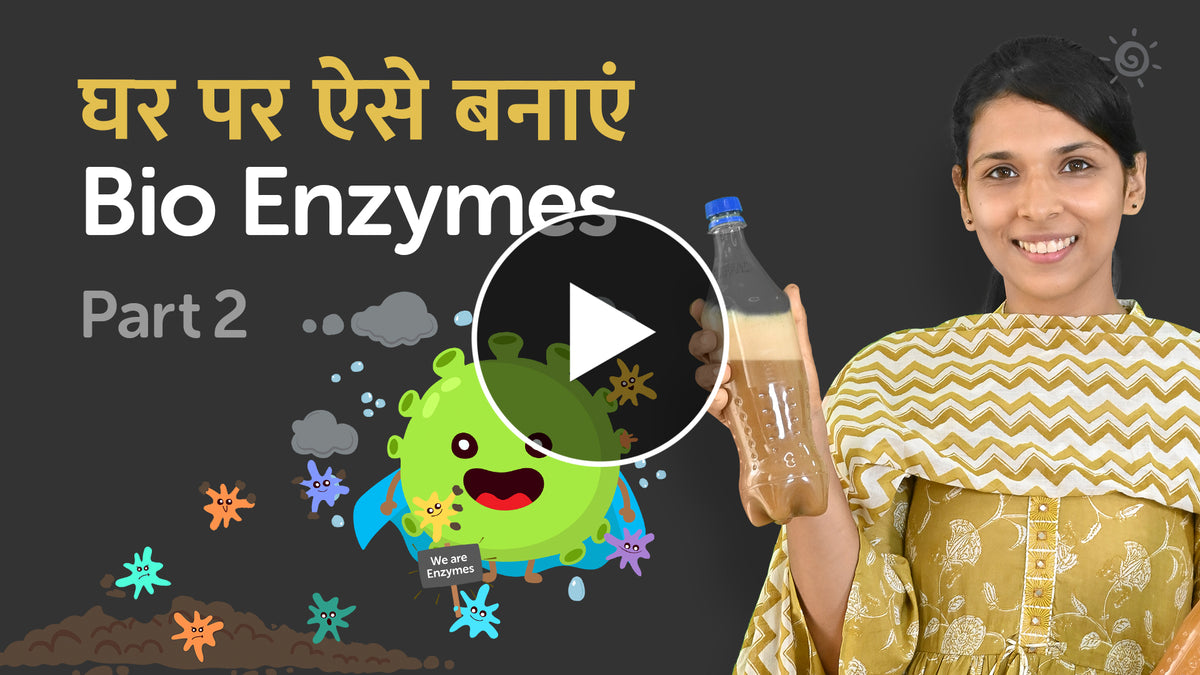 Chemical-Free Home Part-2/3 | How to make & use Eco-friendly Bio-Enzymes | Kitchen Waste to Cleaners
Watch now
Chemical-Free Home Part-3/3 | Bio Enzyme Cleaning Products for Home | Dishwash | Laundry Wash
Watch now
Bio-enzymes can be stored in air-tight plastic containers, because of gas production bio enzymes cannot be stored in metal as they corrode easily or glass containers as they cannot expand and may cause breakage accidents. You can use any old plastic container lying around in your home or can buy it from a raddi wala (scrap collector). Satopradhan bioenzyne cleaners are packed in upcycled plastic bottles and recyclable & compostable outer box, making the complete pack an eco-safe resource, helping you, us, and our mother nature.
The laundry wash and dishwash are most effective if used within 9 months. However for cleaners like multipurpose cleaner, floor cleaner and fruit and veggie wash; they don't expire as they are made of plain bio enzyme  are naturally self preserving and do not usually expire.
Satopradhan bio enzyme cleaner for tough stains has a pulpy citrus enzyme that is highly effective for removing tough stains on toilet seats, greasy oil stains from dishes, limescale, and calcium deposits. It helps clean chimneys or other hard surfaces.
Unlike chemical-based detergents, the effects of the cleaners will be visible over a period of time due to their residual cleaning properties. In this, the cleaners' microbes keep working even after the surface is rinsed with water. They keep on working till all the stains are removed. That also makes them effective at much smaller doses than the chemicals they replace and uses far less water to dilute them.
You can use the Satopradhan Tough Stain Remover to clean the greasy utensils. Please watch our video to learn how to use it. Click on this link to watch the video:https://www.youtube.com/watch?v=dLiv7J013Fg
Bio enzyme is safe to use for all kinds of materials. However, in case of earthen cookware you can reduce the dilution. Use 20 ml dishwash in 100 ml water as the material is porous, apart from this there are various points to take care of while washing it. Sharing a link with you for the same: 
Thank you for your suggestions; we are glad to see your concern for the planet. See, the bottles that we use have been collected from scrap collectors. They have negligible worth and cost us significantly less.

We suggest you dispose of them responsibly rather than return the bottles to us. Recycling plastic bottles is an effective way to reduce waste and conserve natural resources. We encourage you to hand them over to the raddiwala in your area.
Once the waste pickers collect plastic bottles, they typically sort them according to their type and quality. After sorting, the plastic bottles are crushed and compacted into bales. These bales are then sold to recycling facilities specialising in processing plastic materials.
By collecting and recycling plastic bottles, scrap collectors help reduce the amount of waste in landfills, conserve natural resources, and reduce the environmental impact of plastic production. Additionally, recycling plastic bottles generates income for scrap collectors and provides them a livelihood.  Sending the bottles back involves significant resources, time, and energy. The cost of sending these bottles back may exceed their actual value and increase our carbon footprint.