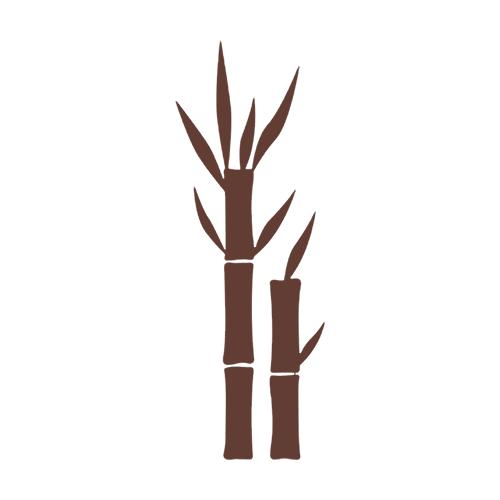 A healthier form of sweetener
Unlike refined sugar, Jaggery Powder is minimally processed, retaining essential minerals and antioxidants that are often lost during the refining process.

Natural substitute for refined sugar
With a lower glycemic index than refined sugar, Jaggery Powder offers a gradual release of energy, promoting stable blood sugar levels.

No Artificial Colors or Flavors
It is a natural and unadulterated sweetener processed with utmost care and dedication, ensuring that no flavors or colors are added during the production process.

Organic and hence, absolutely pure(no chemicals)
Our jaggery powder is meticulously crafted from organic sources, ensuring absolute purity without the use of any chemicals.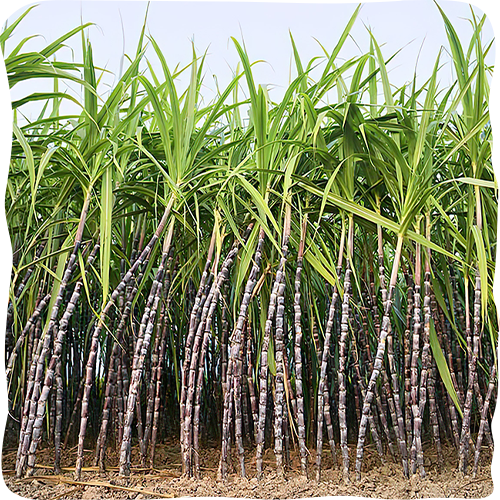 Grown Using Organic Sugarcane
Satopradhan Jaggery Powder is grown at an organically certified sugarcane farm by using sustainable farming practices with zero use of pesticides
Great Flavour & Texture
Our jaggery powder delivers a naturally rich and flavorful taste, complemented by a smooth texture, enhancing the overall enjoyment of your favorite satvic recipes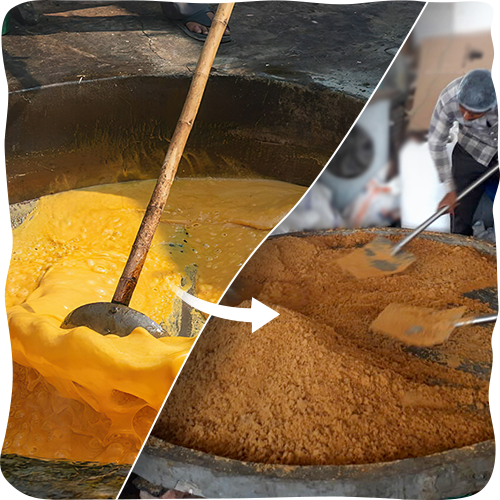 Chemical-free Processing
It is meticulously processed without the use of any chemicals & produced through traditional methods, where the sugarcane juice is extracted, clarified, and evaporated to form pure jaggery powder preserving its natural taste and nutritional properties.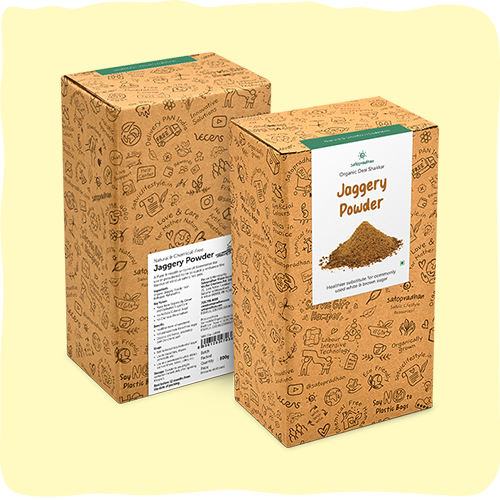 Sustainable Packaging
The jaggery powder is packaged using eco-friendly materials, minimizing environmental impact and promoting sustainability throughout the entire product lifecycle.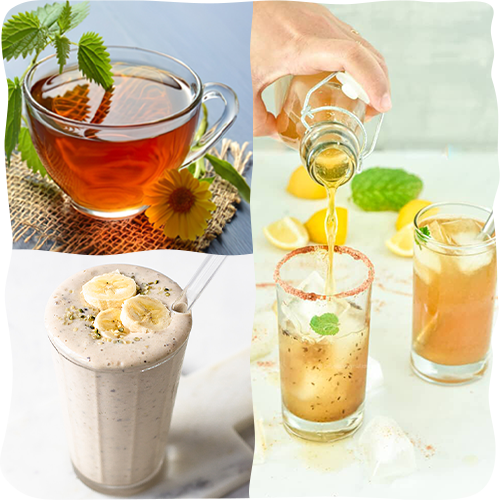 Satvic Beverages
Add it to herbal teas, smoothies, shakes & lemonades as a natural sweetener, providing a healthy alternative to processed sugar.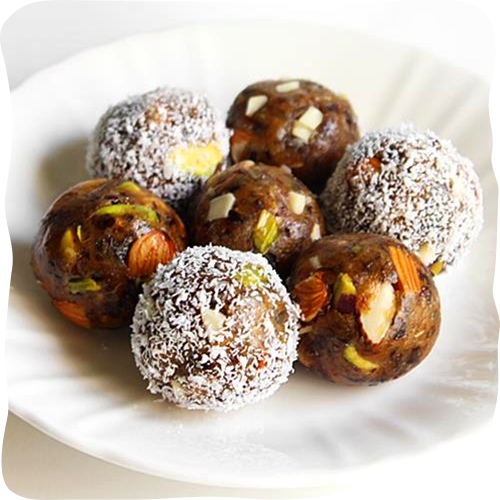 Satvic Desserts
Utilize it in Satvic dessert recipes like energy balls, sesame seed laddoos, banana pancakes, quinoa kheer, and ice creams for a nutritious & naturally sweet treat
Satvic Snacks
Incorporate jaggery powder in Satvic snacks like homemade granola bars, trail mix, or roasted chickpeas to enhance the flavor and provide a wholesome energy boost.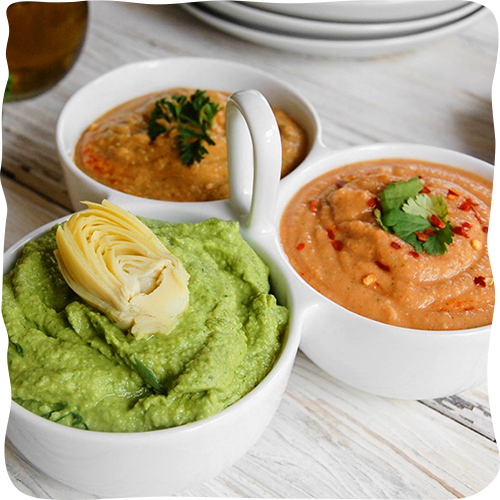 Satvic Sauces and Dips
Combine it with ingredients like tamarind, lemon, or yogurt to create tangy and naturally sweet dressings for salads or vegetable sticks.
Eco-Friendly Packaging
Our small packing comes adorned in exquisitely printed, elegant, and nature-safe kraft paper boxes. These boxes are not only visually appealing but also environmentally conscious, as they are made from 100% compostable materials that can be recycled or returned to the earth without causing harm. Each box proudly displays a recyclable and compostable label, free from any laminations, ensuring it is completely plastic-free and safe for both humanity and our beloved Mother Nature. As for our larger packs, they are thoughtfully packaged in hermetic bags to handle their weight efficiently. Rest assured, these bags are 100% recyclable, and we kindly request you to hand them over to scrap collectors instead of disposing them in landfills
Hear What Our Community Says About Our Cleaners!
Want to try it out?
Best alternative to refined white & brown sugar! A Pure & Healthier form of Sweetener for use in powdered form to quickly enhance the flavour of various satvic recipes. Free from additives & preservatives.
5 Reasons Why You Should Stop Consuming Sugar!
Refined sugar is one of the most commonly used ingredients in an Indian household and is widely....
read more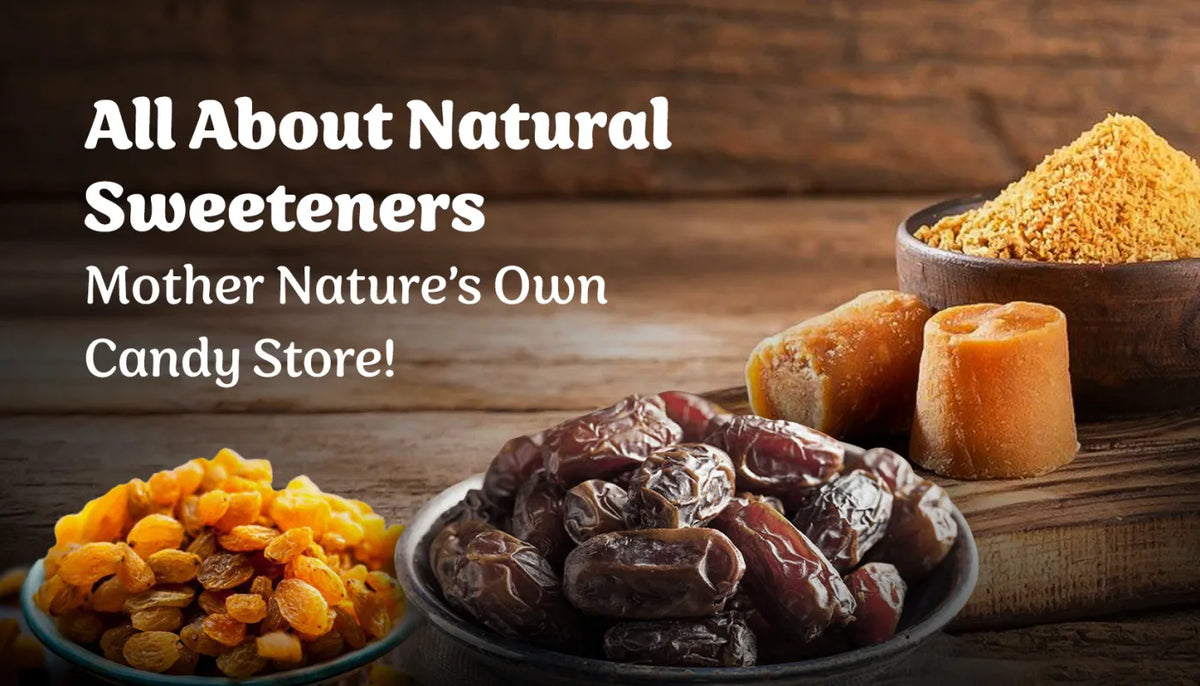 FAQs on Healthy Sugar Alternatives | Can Diabetics Eat Jaggery
Refined sugar is a highly processed form of sugar that is derived from sugar cane or sugar beet...
read more