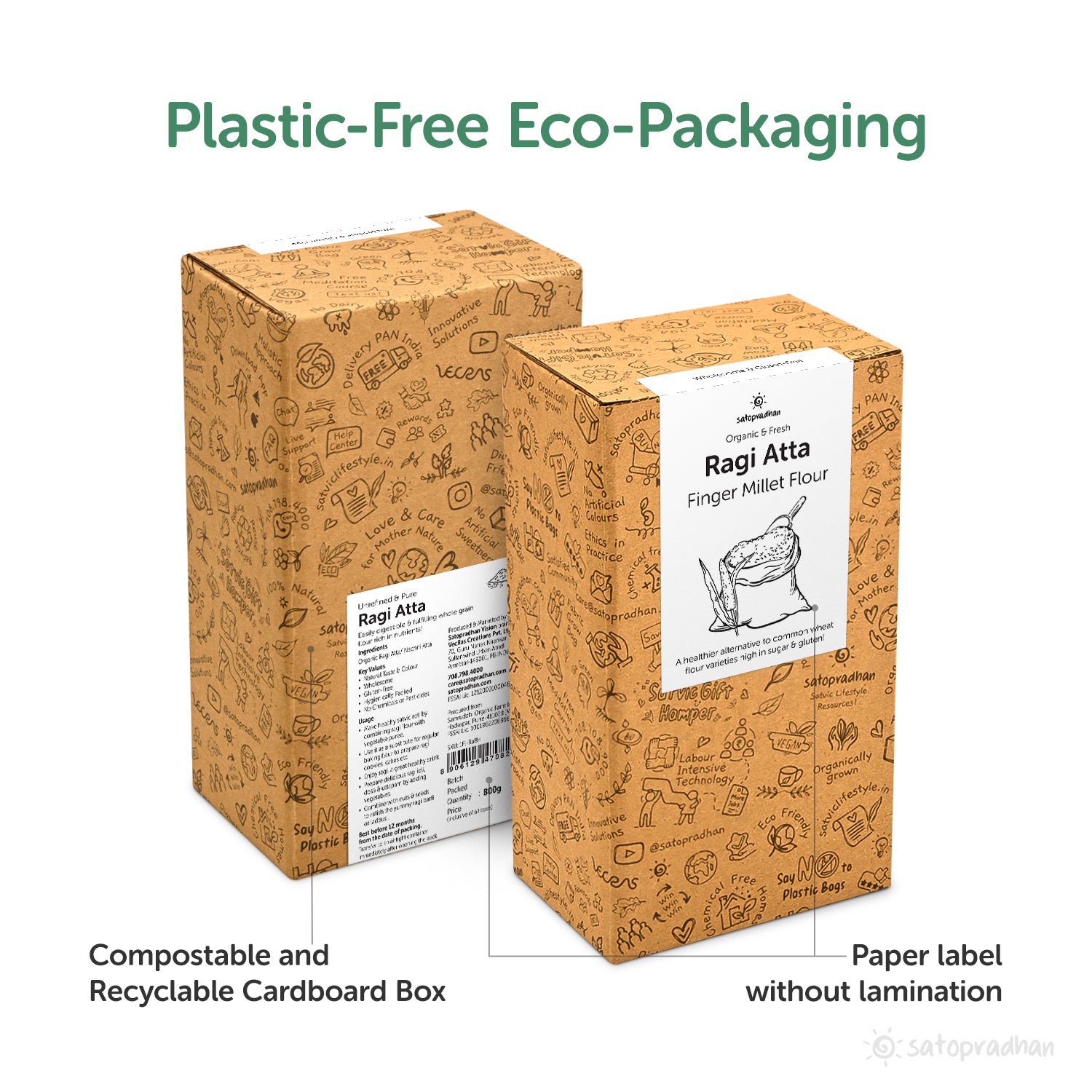 Cold-Processed Coconut Milk Soap - Natural Bio Enzyme Based | Handmade Soap Bar for Sensitive & Dry Skin | Organic Soap | Moisturizer and Skincare Soap
Key Ingredients
Pure Coconut Milk Solids, Citrus Bioenzyme, Saponified Butter of Shea; Organic Cold Pressed Oils of Coconut and Castor, Ylang-Ylang Essential Oil
Key Values
Natural, Hand Made with Cold Process Method
Curated for Dry & Sensitive Skin
Vegan & Cruelty-Free
Cold Pressed Butter, Oils & Bio Enzyme Based Soap
No Harsh Chemicals or Paraben
No Artificial Fragrances or Colors
No Harsh Surfactants
Compostable Packaging
Benefits
Deeply moisturises with a blend of natural oils and butter
Coconut milk solids provide essential nourishment to the skin
Gentle on sensitive skin, ensuring a soothing experience
Bio enzyme acts as a gentle exfoliant, promoting skin renewal
Harmoniously balances the skin's natural oils
Rich fatty acids from coconut milk enhance skin hydration & moisturisation
Boosts skin elasticity and combats signs of ageing
Packed with essential vitamins for skin health
Note
: Although this soap is completely free of harsh chemicals, a patch test must be done before use.
Care Tips for Cold-Processed SoapsRub Less:
Since it's crafted with butter and oils, it effortlessly releases moisture in a single stroke onto wet skin, allowing you to extend its longevity with minimal rubbing.
Minimise direct water contact by employing a natural loofah/or a scrubber to generate lather, effectively reducing soap wastage.
Well-Drained Soap Case:
Keep your cold-pressed soap dry between uses by storing it in an eco-friendly soap dish with proper drainage, preventing mushiness. Store the soap vertically to minimise contact with the soapdish.
Soap Saver Pouch:
Consider using a soap saver pouch to extend the lifespan of your soap, keeping it dry and intact while providing gentle exfoliation.
Dry Place Storage:
Store your cold-pressed soap in an excellent, dry location away from excessive moisture, preserving its quality and fragrance.
Cleansing ActionMoisturising Cleansing
Great Invention
It is an excellent moisturizer for both skin & face. the properties of the coconut oil also removes my dead skin cells. Thanku for this wonderful invention.
My skin loves it!!
I feel so happy when I use it. It deeply nourishes and moisturises my skin and keep it hydrated for long. It's a great solution for my dry skin.
Good
Coconut is good for providing the moisturizing to skin & milk cleanses the skin, so It is a combo of two in one, this soap is very good on the face & skin as it is pure & organic
Winter Skin Save
The Cold-Processed Coconut Milk Soap is a lifesaver for my dry, sensitive skin, especially during the winter months. It's organic, vegan, and delivers deep hydration, leaving my skin feeling soft and nourished. Highly recommend this skincare gem! 🥥✨ #WinterSkinSaver #NaturalRadiance